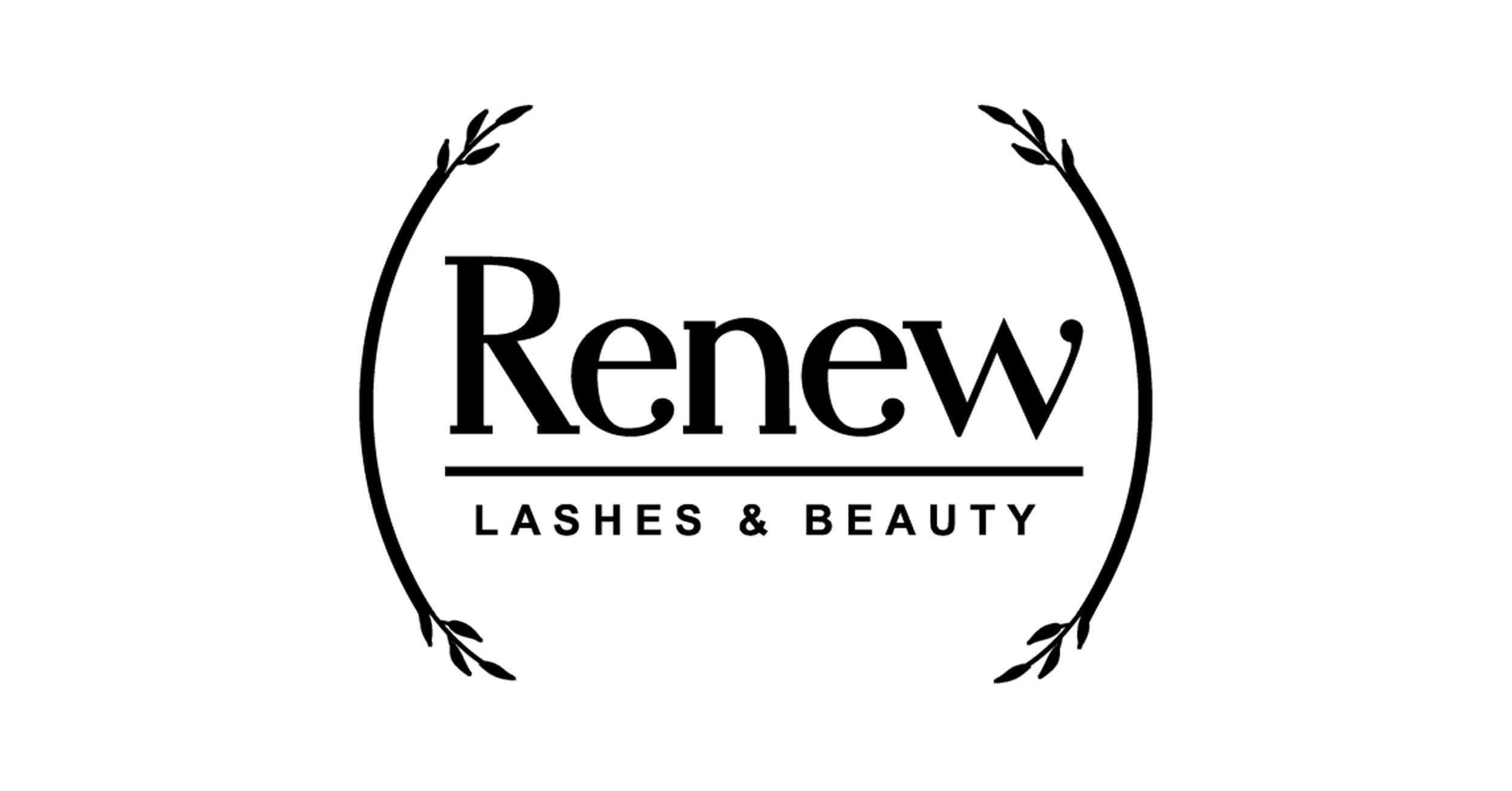 Renew You
Renew You - Lashes & Beauty provides a range of calming, soothing and healing treatments that are designed and tailored to deliver the results you desire! Offering an environment where all that matters is you. Founded with one sole purpose in mind; to create a relaxing, refreshing, mindful environment for our guests... you! Whether you want to treat yourself to some beauty, pampering or rejuvenation or are in need of ongoing therapeutic treatments for an acute injury and/or chronic pain, you will be given the highest quality service from us. Renew your sense of inner peace and free yourself from the stress and tension, lay back and put your feet up while listening to our relaxing music and reading some of our easy, inspirational, uplifting books to elevate your mind, body and soul, while sipping our herbal tea or still water. Our goal is for you to leave feeling Relaxed, Refreshed & Renewed!
Renew You
Laura

Hi there! Kapiti born and raised, and owner of Renew You - I am your expert in Lash Lifts and Massage . Lift, Volume and Lengthen your natural lashes with me while the brows are groomed to perfection, all the while in complete relaxation on our heated, soft electric beds! Melt away the day with a relaxing massage or you might like to get those sore aching muscles attended to with a deep tissue / sports massage. My passion is to make YOU feel Relaxed, Refreshed, Renewed!

Georgia

Georgia's kind, calm and nurturing personality will send you into relaxation mode straight away! Georgia believes every single person deserves to feel comfortable, confident and beautiful within their own skin, and loves nothing more than making her clients feel relaxed, gorgeous and fabulous! Facials, dreamy or custom results based and lash lifts are her passion - it's all about the skin and those lashes... its the knowledge, touch and trust - let me pamper you!
Renew You
Renew You
6 Hadfield Road, RD1, Waikanae, 5391
022 307 7030
Tuesday

Wednesday

Thursday

Friday

Saturday

9:00am - 9:00pm

9:00am - 5:00pm

9:00am - 9:00pm

9:00am - 5:00pm

9:00am - 3:00pm